Meet Our Team
Meet Our Team
Our Team
Carl Desmarais, CPA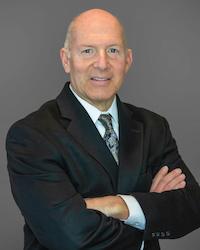 carl@odb-cpa.com
703-448-0464 ext. 13
Belmont Abbey College, BA in Accounting
CPA
Carl Desmarais is cofounder and principal of the certified public accounting firm of O'Connor, Desmarais, and Bolyard, located in McLean, VA. Carl is an experienced CPA with over 40 years of public accounting and tax experience serving a very diverse clientele. He started his public accounting career with the national firm of Peat Marwick & Mitchell (now known as KPMG). Carl earned his Bachelors degree in accounting from Belmont Abbey College, Magna Cum Laude and has completed extensive graduate tax course work at Pace University. Carl is a former member of the Board of Directors of a local community bank, The Business Bank, and served as a member of the Audit Committee and Loan Committee at the Bank. He has also previously served on the Parish Finance Council of Our Lady of Good Counsel Catholic Church. Carl has served on the Boards of several local community and religious organizations throughout the years and resides in Vienna, VA with Christina, his wonderful wife of 35 years.
Jeff Bolyard, CPA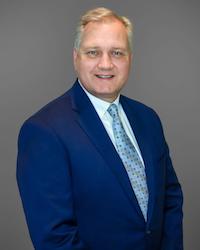 Jeff@odb-cpa.com
703 448-0464 ext. 17
Shepherd College
CPA
Jeff received his Bachelor's degree in Accounting from Shepherd College (University), and began his career in public accounting in 1995, working for Mid-Atlantic regional CPA firms before starting his own practice in 2011 in the Loudoun County area and joining forces with O'Connor & Desmarais, PLLC. Outside of the office, Jeff continues his long-dedicated passions for the game of soccer and for public service. Jeff has served in multiple roles with the Leesburg Kiwanis, as the chair of the Leesburg United Methodist Church Finance Committee and an occasional Lay Speaker within the church, as the Past President of the Leesburg Football Club, and a long-serving coach for his daughter's travel soccer team. Jeff and his wife Laura have been married for 25 years and have two college-aged children. They reside in Leesburg, VA where he spends his free time playing golf, tennis and endeavoring to create the perfect weekend meal on his Big Green Egg.
Kevin Beichler, CPA
kevin@odb-cpa.com
703-448-0464 ext. 23
Penn State University
CPA
Kevin H. Beichler is a senior level CPA with 35 years of experience in Public Accounting as well as Private Industry. Kevin graduated from Penn State University with a Bachelor's Degree in Accounting in 1982. Kevin's experience in Pennsylvania included working for both a regional and local Public Accounting firm. In 1998, Kevin relocated to Northern Virginia and worked in both public accounting and private industry prior to joining O'Connor, Desmarais, and Bolyard in 2011. He and his wife Bridget are the proud parents of three adult children and a 5 year old golden-doodle maned Seamus. In his spare time, he enjoys traveling, day-hiking, reading civil war history and cheering on his favorite sports teams.
Trevor Raymond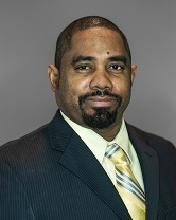 Colleen Sutherland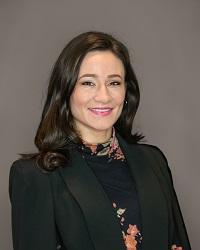 Ashlee Cockerille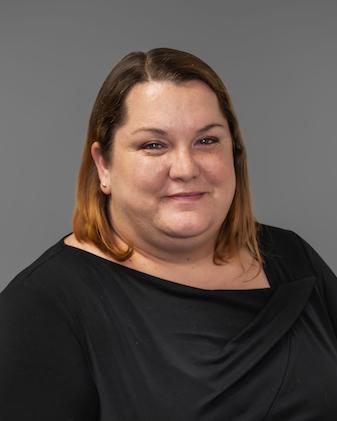 ashlee@odb-cpa.com
703-777-3000
When Ashlee Cockerille is not working, she can be found enjoying the outdoors and spending time with family and her 4 dogs.
Sheila K.A. Johnson, CPA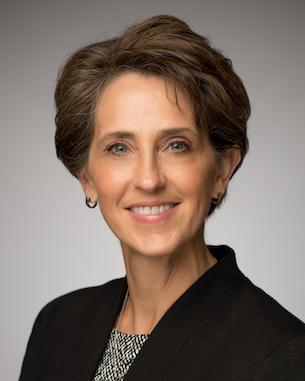 sjohnson@odb-cpa.com
Auburn University
CPA
Sheila Johnson has over 20 years of experience in audit and tax.  Her work experience includes time large firms such as Deloitte and many mid to small and local CPA firms. She particularly loves a good challenge especially if it requires extensive research and problem-solving. She received her Bachelor's degree in Business Administration from Gonzaga University and her Master's degree in Accountancy from Auburn University. Sheila is a proud military spouse and mom of three great kids and a lovable Aussie. Outside of the office, she spends as much time as possible outdoors hiking, camping, beach-going, traveling, golfing, and running on the C&O Canal. 
Lisa Gaye Robinson, CPA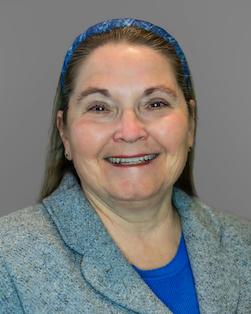 lisa@odb-cpa.com
703 448-0464
Lisa is an Animal Science and Agribusiness graduate from the University of Guelph in Ontario, Canada who completed her accounting requirements at Sir Wilfrid Laurier University in Waterloo, Ontario, Canada. She received her CA in Canada then passed the reciprocal CPA exam in Virginia after emigrating from Canada with her husband and two sons, who are both now adults working in computer engineering and finance. Lisa worked in taxation at Ernst & Whinney (Ernst & Young) after qualifying as a CA, and has had various auditing, accounting and controllership positions in the entertainment and agricultural industries. Community service included being a Boy Scout leader and Finance Chair, School Council rep., Clifton Horse Society Board member, and currently Finance Chair of her Homeowners' Association. Lisa is a horse owner and rider, a dog lover currently living with a Jack Russell Terrier (as well as her husband of 39 years), and loves to walk, hike, explore nature and work in her garden.
Theresa Mills Johnson, CPA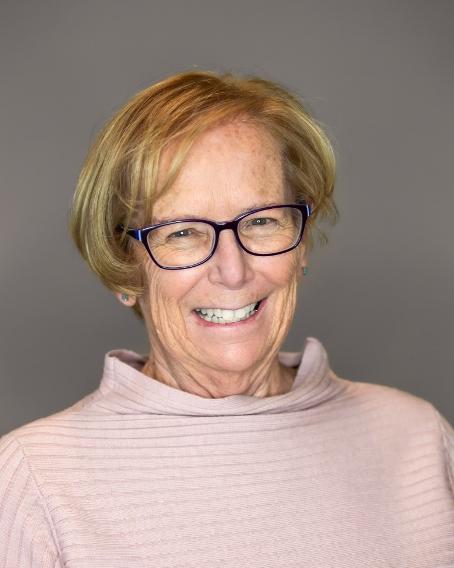 Jill Cooper, CPA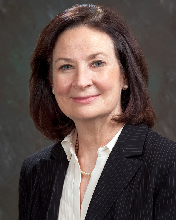 Terence P. O'Connor, CPA